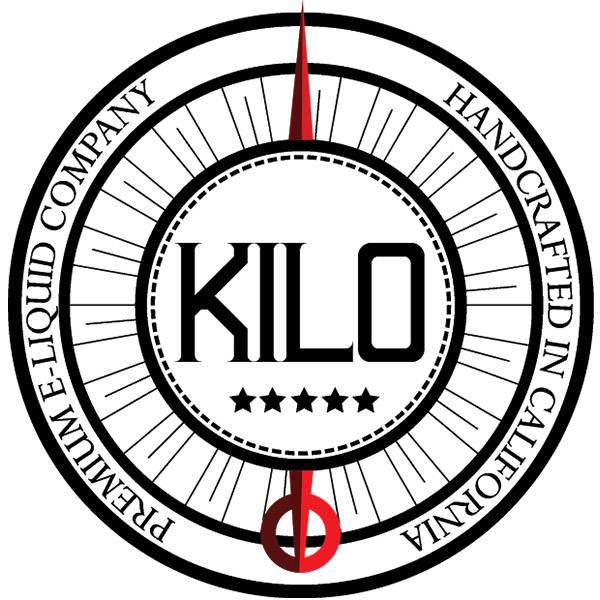 Add to cart
BANANA MILK by Kilo Moo Series
Our Banana Milk is a flavorful fusion of freshly picked bananas, mixed deeply into a cup of refreshing milk. Inhale the taste of bananas with back notes of creamy milk.
Add to cart
COFFEE MILK by Kilo Moo Series
Coffee Milk is the perfect brew of bold coffee beans topped off with sweet, creamy milk. A culmination of an enticing coffee vape.
Add to cart
CEREAL MILK by Kilo Original Series
A delightfully nostalgic blend of your favorite breakfast with creamy milk. A flavor that captures the unique and wonderful taste at the bottom of your breakfast bowl.
Add to cart
DEWBERRY CREAM by Kilo Original Series
A heavenly honeydew cream impeccably fused with mixed berry accents. Smooth and luscious, a perfect balance between decadent fruits and rich cream.
Add to cart
MARSHMALOW CRISP by Kilo White Series
When you take a delicious toasted rice cereal stirred into a bowl of melted marshmallows, you get this perfect, gooey snack time favorite.
Add to cart
Kilo - White Chocolate Strawberry
A distinctive blend of a soft chocolate cookie and vanilla ice cream. It yields a rich chocolate taste on the inhale, followed by a captivatingly sweet and creamy aftertaste.